info@mountpleasantavenue.com | (832) 905-4955
Pamper
Your Puppy
We specialize in the spoiled and rotten.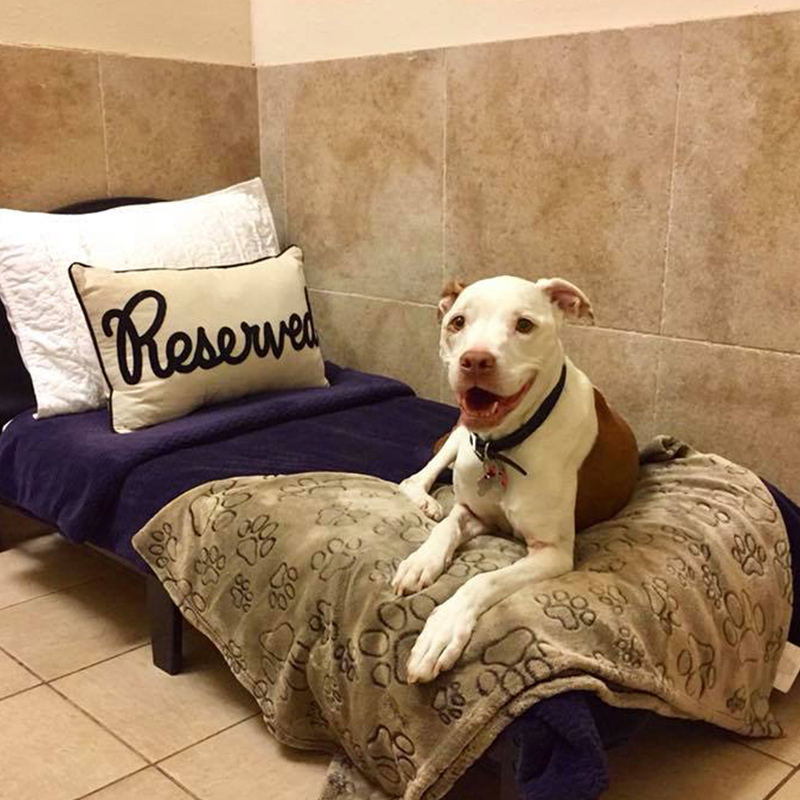 Luxury Accommodations
Lavish Cage-less Private Pet Villas With 24 Hour Care See Our Villas!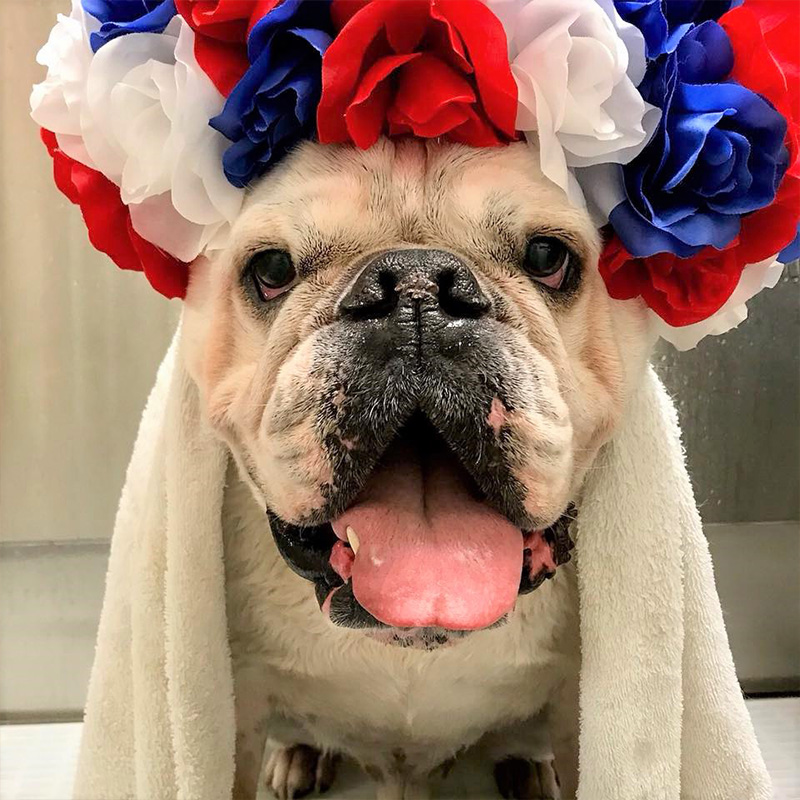 Spa Treatments
From baths to professional grooming, your baby will leave here looking and smelling fabulous.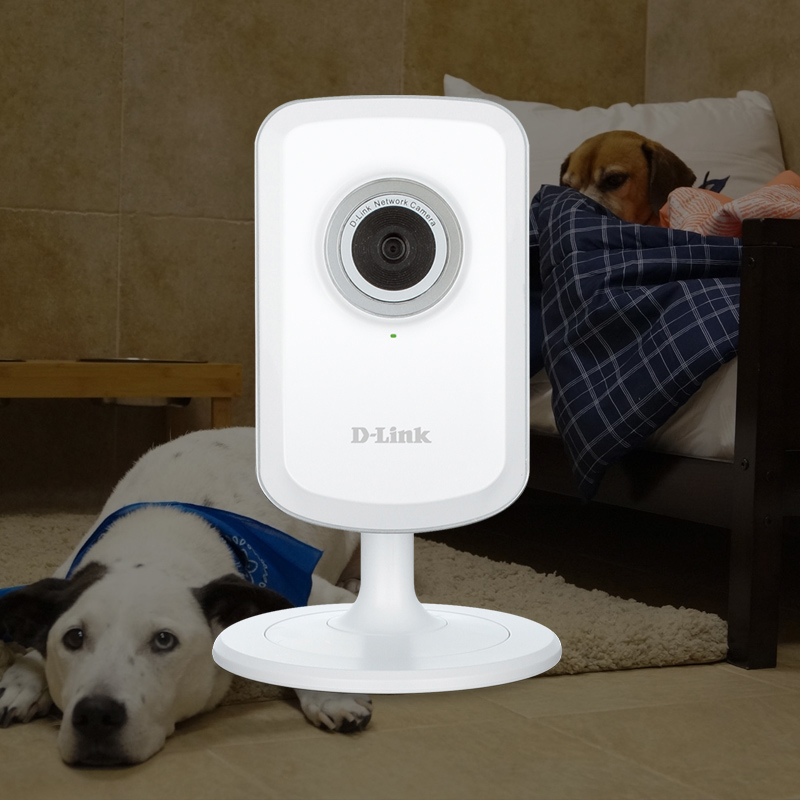 24 Hour Live Cam Feeds
Watch your fur baby on our live camera feeds here Check our live Camera Feed Here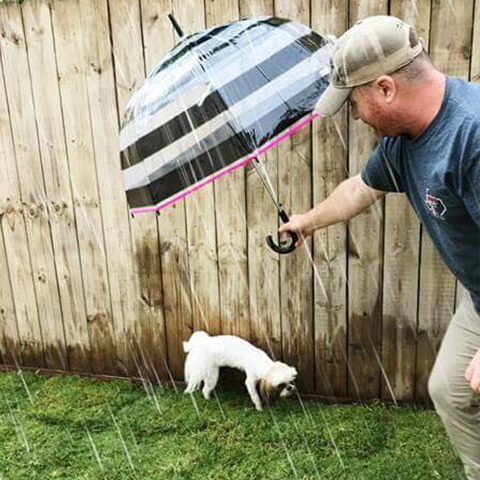 MPA's The Loo
A fenced in area where MPA babies take care of business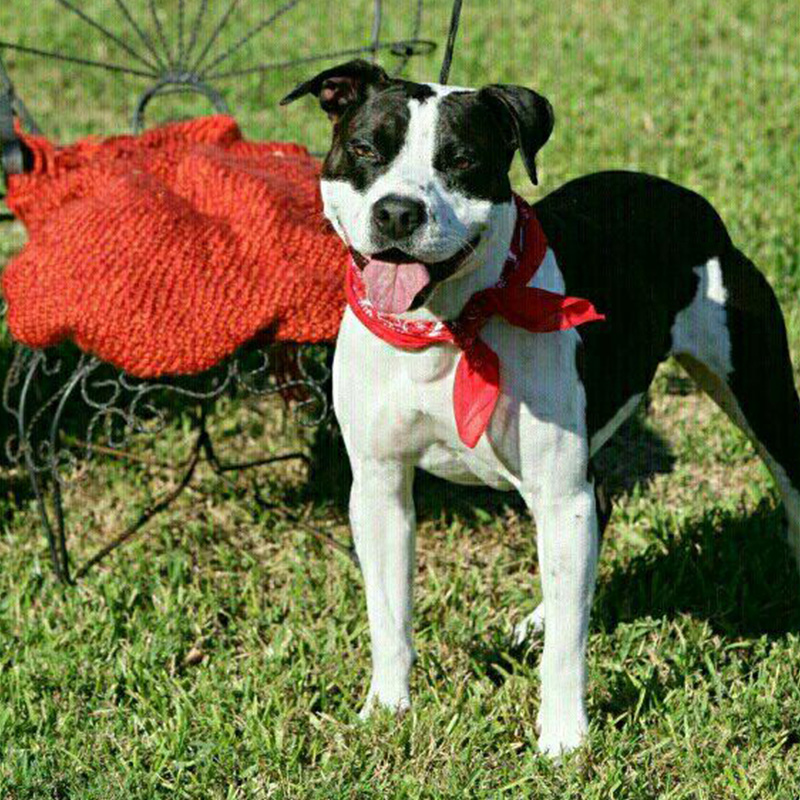 Jax's Pitty Stop
Jax's Pitty Stop is located on Mount Pleasant Avenue and is dedicated to saving misunderstood, abused, abandoned or neglected Pit Bulls.
Requirements for any of
our services
Must be current on rabies, distemper, parvo, bordetella, and both strains of the canine influenza
Females must be spayed
Your baby must pass a temperament test
---
Download Our Pricing List
Or Call Us Today at (832) 905-4955
Locate Us On A Map